Tag: socialism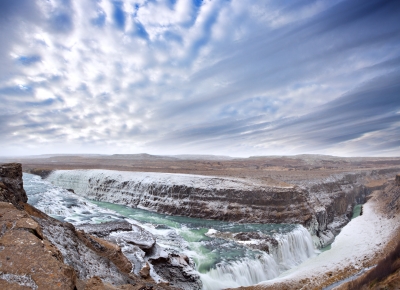 In the 70s, my elementary school took a break from teaching necessary things like reading, writing, and arithmetic, to scare the britches off us kids about the coming ice age. Our biggest concern in life up to that point was what game would be played at recess. Now, it was how to escape the coming glaciers and make it to Mexico before we froze to death. While the cause of the coming disaster was not directly linked to human activity, there was certainly plenty of hints that it was related to modern society. And the solutions, less freedom, more regulation, and higher taxes, were not that much different than the ones claimed to be necessary to stop global warming, which paused over a decade ago.
read more
Posted on November 24, 2011
Though not the first to celebrate Thanksgiving in the new world, the Pilgrims have given us one of the first calls by civil authorities to give thanks to God...How can you ignore God's role in our prosperity in a Thanksgiving message of all places?
read more