Tag: Job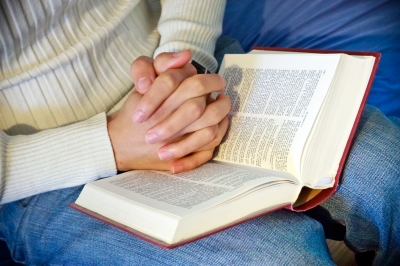 Updated on August 16, 2014
I recently took part in a discussion on suffering, specifically Christian suffering. All the usual anecdotes were offered, the unborn, the premature death, the physically disabled, those born into poverty, or living in war zones. The usual Biblical examples were dragged out – Job and Paul's thorn. It makes you wonder what Bible people read. Let's take a look at some of these examples.
In a passage often quoted from Job 1, Satan complained to God because He had placed a hedge around Job, and blessed all the works of his hands to the point that he was the richest man in the East. For Believers, this should be cause for hope. Instead, this passage is often misunderstood as either God, or Satan, removing the hedge and attacking Job. If this is what you have been taught, you need to dig deeper into God's Word. The Bible tells you exactly what brought that hedge down, and hindered the Blessing. It definitely was not God, or Satan directly.
I recently was having a discussion on a Christian message board about healing. It was very revealing how angry and passionate people were to prove that God does NOT heal. In fact, one of the arguments against healing was by someone that posted Job 13:15.
God might kill me, but I have no other hope. I am going to argue my case with him. — Job 13:15 <NLT>
Now why would anyone want to make their religious stand on these words of Job? And why, as it is translated by the NLT, would you love God if you thought He was likely to strike you down at any given moment? What kind of fellowship could you have with someone who might kill you for any old reason? It boggles the mind the poison that the enemy sows and religious tradition perpetuates!