Tag: Bible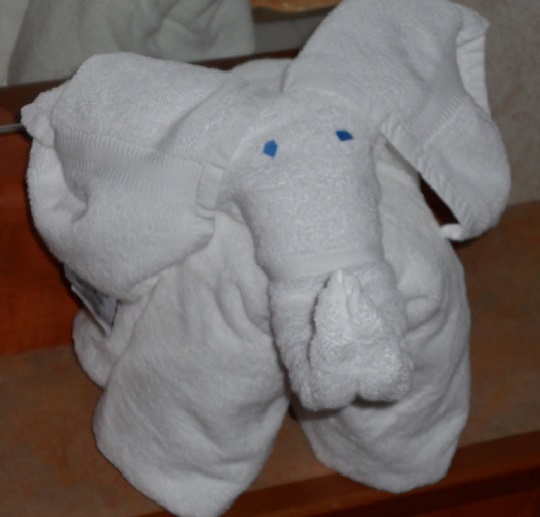 For many years the cry from the left was that you could not legislate morality. Now, they openly celebrate the Supreme Court doing exactly that. This latest attempt by the highest court to legislate from the bench has far reaching implications. The Federal government has made behavior, how one chooses to live, a protected class. It has also opened the door for all sorts of legal persecution of people of faith who recognize the Eternal consequences of those choices.
Marriage is not a legal right. The question should never have gone to trial. Marriage is a covenant, ordained by God between one man and one woman. That has always been the ideal. Adam was created first. Eve was taken from him. Meaning that the two together were one complete person. God, who knows the heart of individuals, brings them together in marriage to be a whole person – spirit, soul, and body. Anything that deviates from this original ideal leads to problems, as is obvious from the many examples in the Bible, and life itself.
I recently was having a discussion on a Christian message board about healing. It was very revealing how angry and passionate people were to prove that God does NOT heal. In fact, one of the arguments against healing was by someone that posted Job 13:15.
God might kill me, but I have no other hope. I am going to argue my case with him. — Job 13:15 <NLT>
Now why would anyone want to make their religious stand on these words of Job? And why, as it is translated by the NLT, would you love God if you thought He was likely to strike you down at any given moment? What kind of fellowship could you have with someone who might kill you for any old reason? It boggles the mind the poison that the enemy sows and religious tradition perpetuates!