Month: September 2017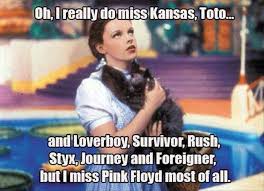 Posted on September 21, 2017
It was one of those social media requests that landed on my wall – Rank your 5 favorite songs of the 80s. On the surface, it seemed rather easy. That decade produced hundreds of hits, and launched the careers of dozens of music's highest earning musicians, many still performing today.
While most would rattle off hits by the usual suspects (#1 singles/weeks at #1) – Madonna (7/15), Prince (4/10), Michael Jackson (9/27), Phil Collins/Genesis (8/15), and Lionel Ritchie (5/21).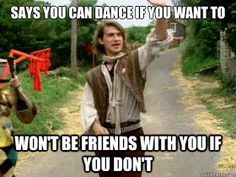 The 80s produced a plethora of options to consider.